And the winners for Contest for Change in Support of Rang De are..
It's time to announce the winners of Contest for Change in support of Rang De.
But first a bit of history.
I have been a supporter and volunteer for Rang De for some time now; as I have always believed investing using micro finance is better way of bringing change and prosperity than one time charity. Remember the old saying
"Feed a man fish and feed him for a day, teach men to fish and feed him for life"
When I requested Smita Ram the Co-founder and Managing Trustee of Rang De about the contest she readily agreed and provided all the support and inputs to run the contest.  There were a few things we wanted to do:
We wanted only people who truly believed in the cause and concept of Rang De to take part in contest. Even if this meant less number of entries.
So goodies like I-pad etc. as prizes were voted against.
We wanted to increase the number of social investors for Rang De to increase hence it was decided to offer Rang de gift coupons as the prize.
We received great support from online community and the post received tremendous response with tweets, likes and shares on Facebook.
We got a total of 9 entries in the contest and Smita judged the contest with help of her team in Rang De.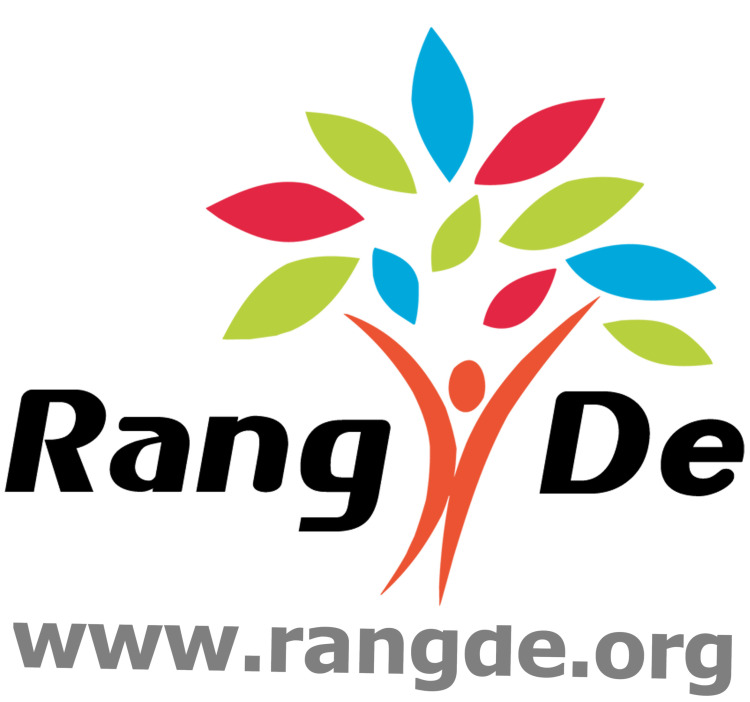 You can check all the entries for the contest for change supporting Rang De here.
And here are the winners
This post will not be complete without mentioning Bhavana Nissima and Deepak Amembal who joined hands and Bhavana wrote a guest post supporting the contest on Deepak's blog spreading the word far and wide.
I will be contacting the winners by email also to inform about the same. I am working with Sushmita Banda of Rang De team who has been instrumental in helping me in running the contest to release the prizes ASAP. Thanks a lot to all those who participated in contest, liked it on Facebook and tweeted about it. May your tribe increase.